Motorcycling holidays
Have you ever wanted to tour Spain on a motorbike or wanted to try enduro cycling? But would you like to avoid the long  trip to get there, as well as the cost of the petrol and the charges for using the toll roads? Then we have just the solution for you:
We have a collaboration with a company that specialises in the transport of motorcycles from the Netherlands to Spain (Girona) . You travel by plane from the Netherlands to Girona, where we pick you up at the airport and take you to our Guest House 'El Ranxo', where  your luggage is ready for you in your room. After that we will bring you to the loading and unloading point of the transport company  nearby ,your motorcycle will be ready for departure through the beautiful landscapes that Spain has to offer.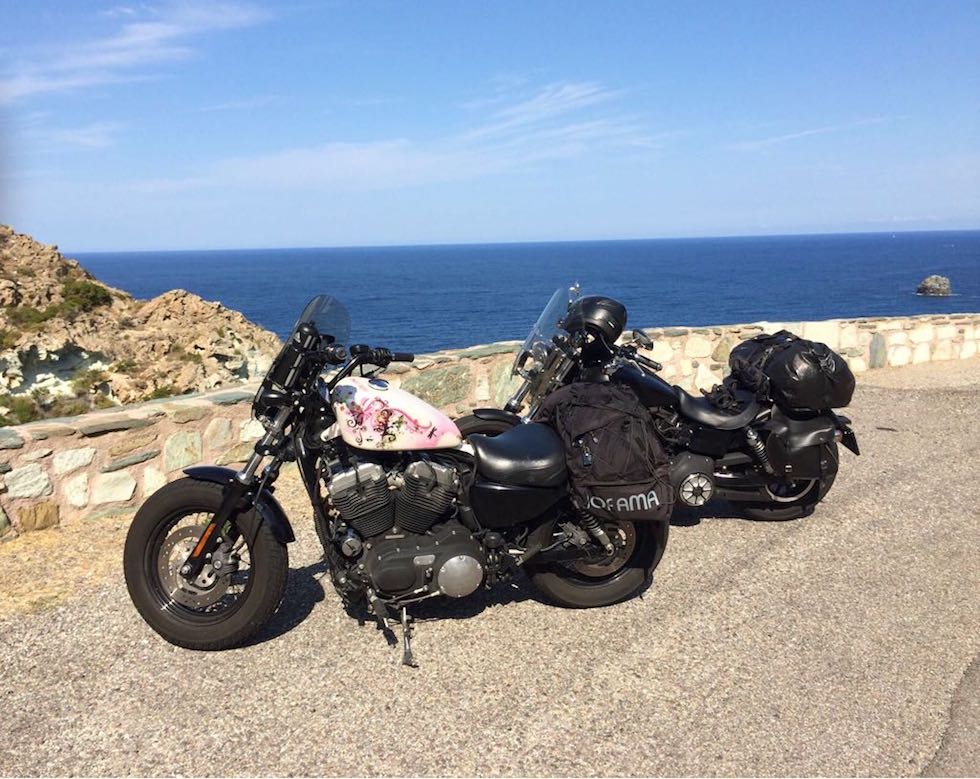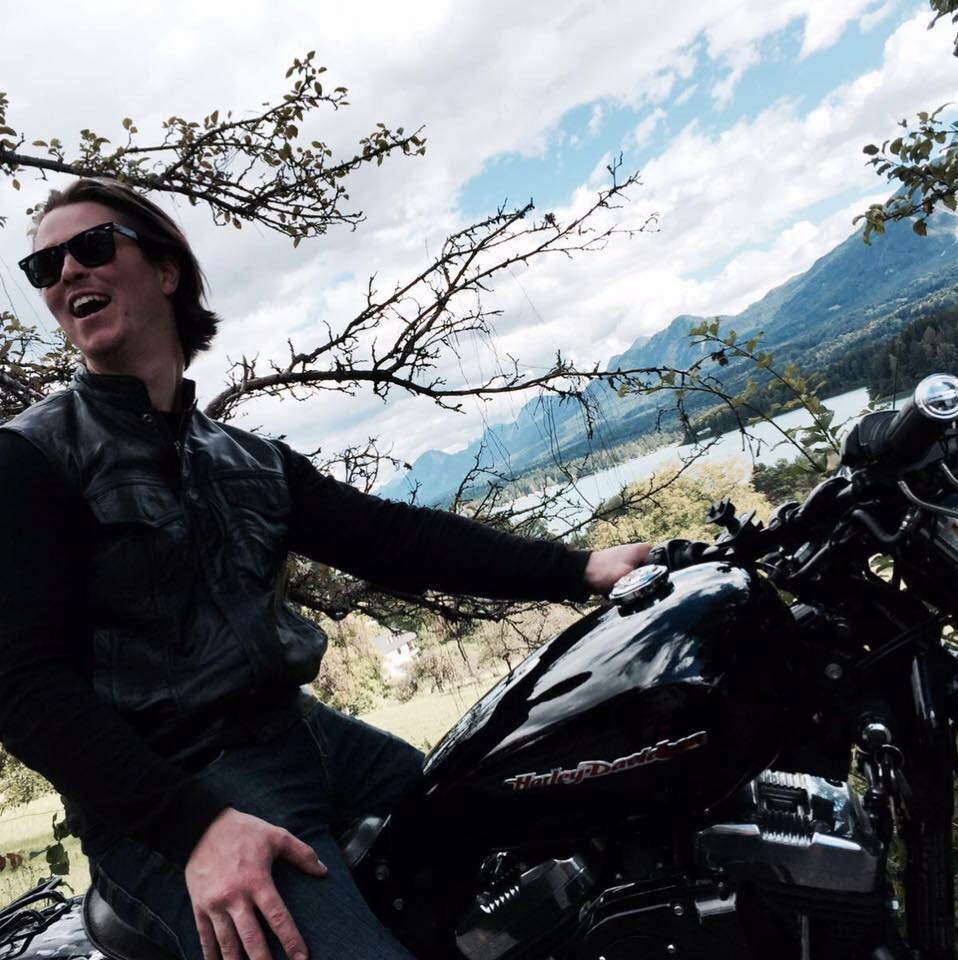 How it works:
You take your motorbike (about one week before your holiday) to a storage shed in Beek en Donk (Noord Brabant). There your bike will be secured on a specifically-designed transport rack (see photos) which ensures safe and secure transportation of the bike to Spain. Individual suitcases or bags can also be taken along with every motorbike. Your motorbike will be  unloaded at the loading and unloading point  of the transport company near Guest House EL RANXO where your motorbike is safe and secured until you pick it up.We pick you up from the Airport of Girona and take you to the loading and unloading place of the transport company nearby.The luggage  you have given wil be ready in your room  on arrival.When you finish your motorcyle holiday, you can either ride your motorbike back home, or you can let the transport company return it back to Beek en Donk, the Netherlands.Off course we will pick you up again to the loading point when it suits you and wil bring you back to the airport.
To make a reservation or to get a specific quote for this service, please contact us.
Trips
You can also stay with us for longer periods to give you time to make wonderful day trips from our Guest House through the beautiful natural parks, to the Pyrenees or along the Costa Brava.
But, of course, you can also stay with us for a couple off nights if you are planning to tour the Pyrenees or travel further through Spain.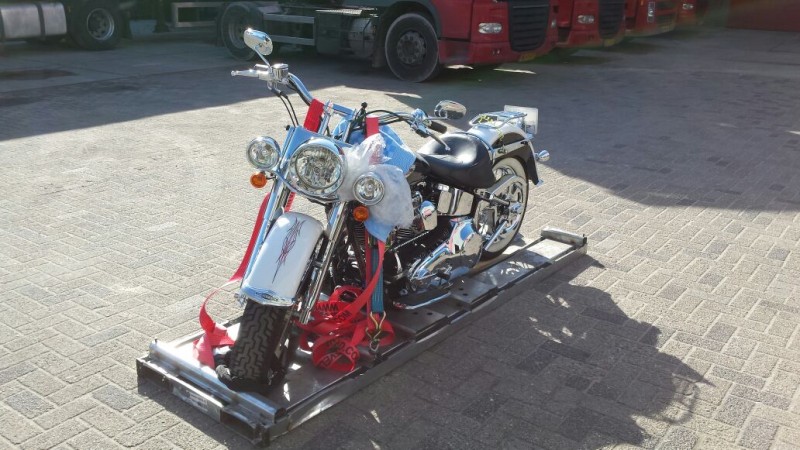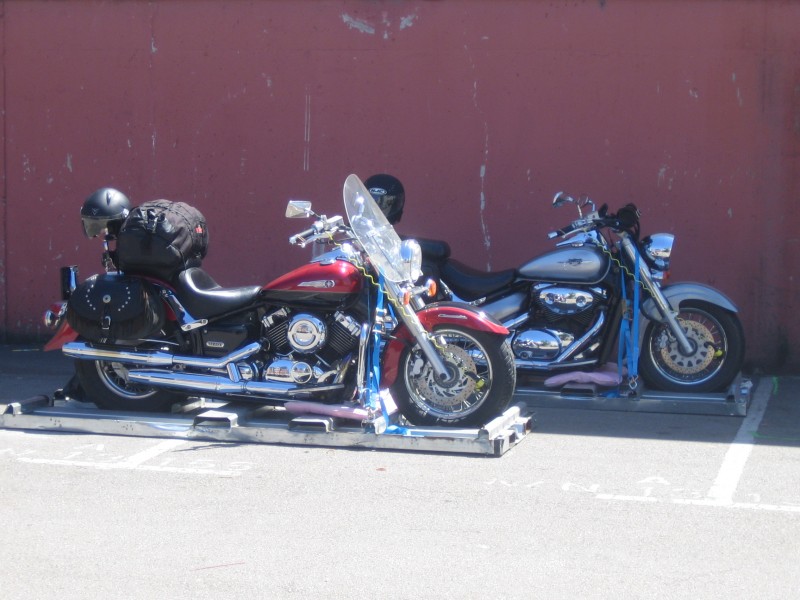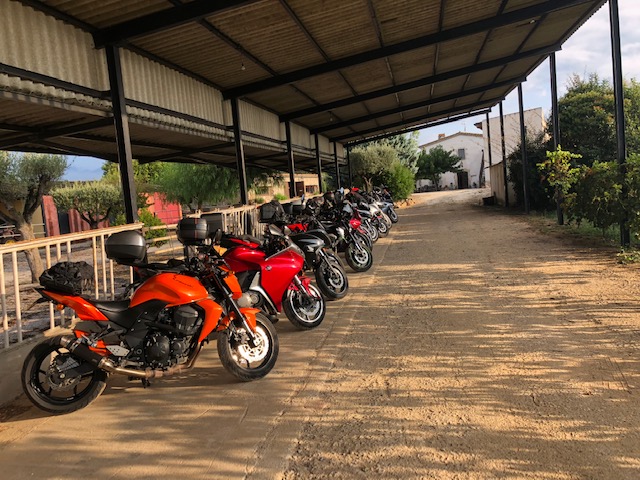 To make a reservation or to get a specific quote for this service, please go to our reservations section.