Motorcycling holidays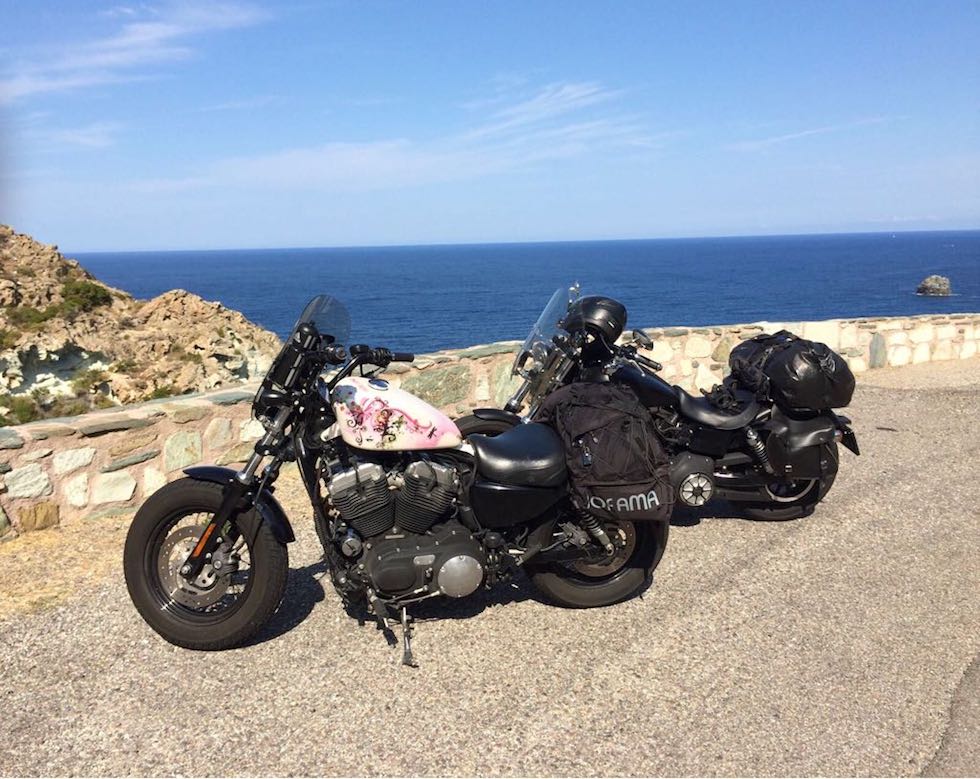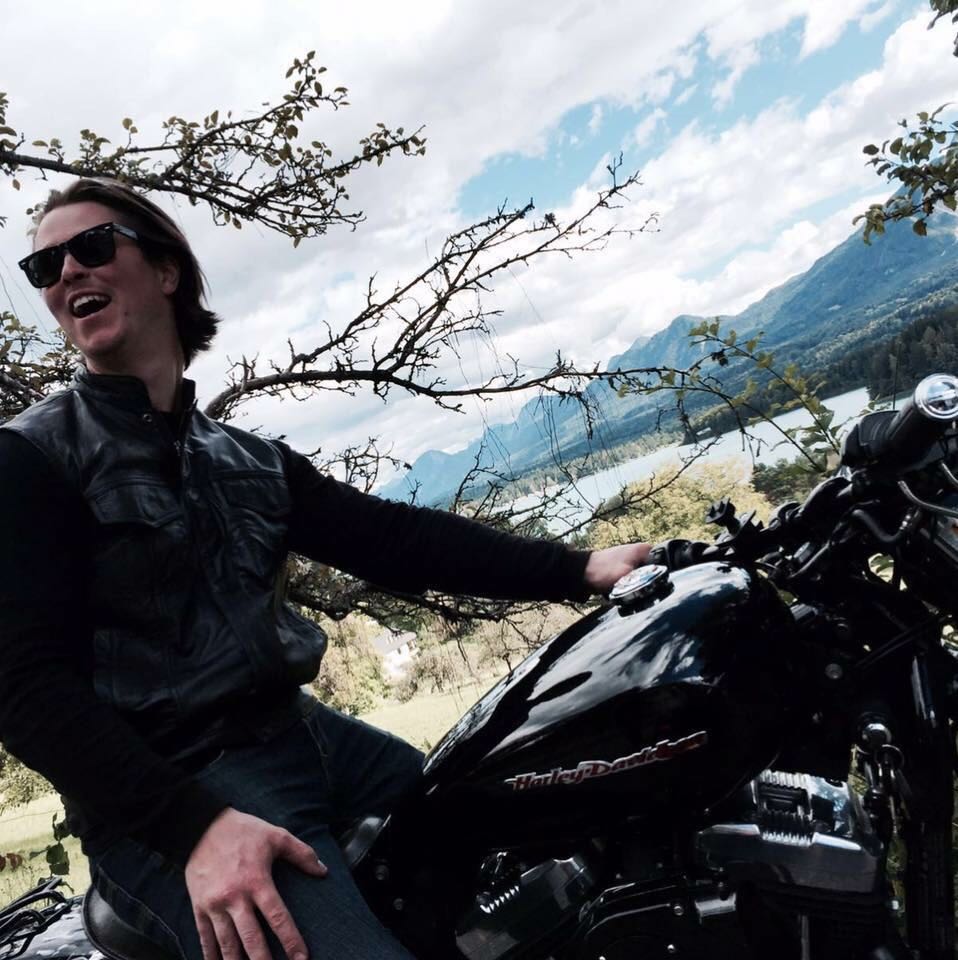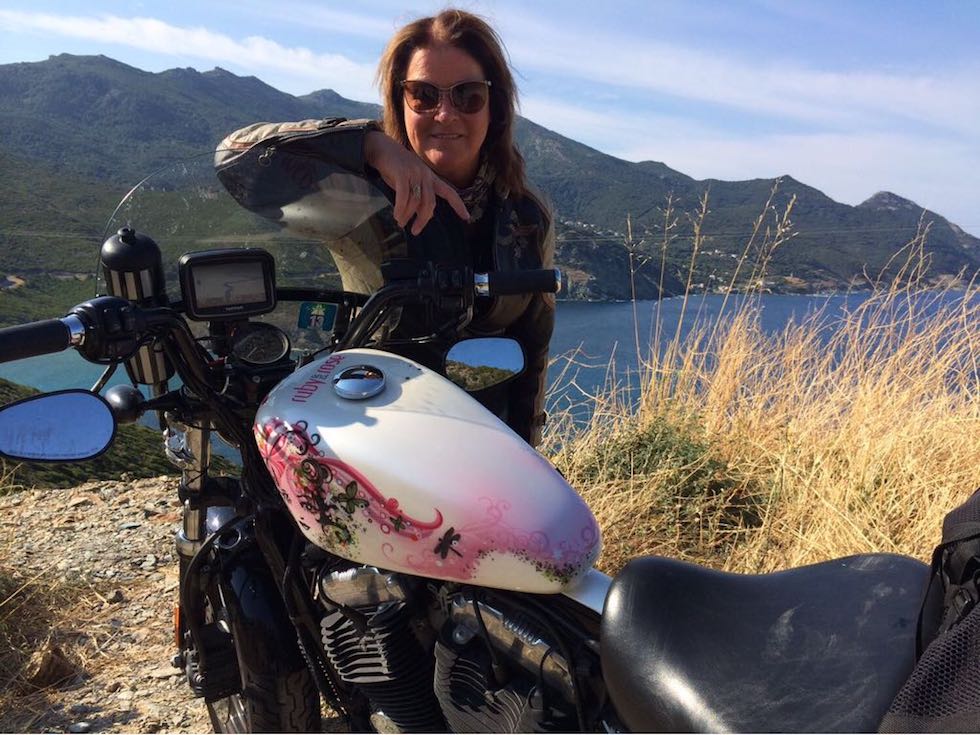 You can also stay with us for longer periods to give you time to make wonderful day trips from our Guest House through the beautiful natural parks, to the Pyrenees or along the Costa Brava.
But, of course, you can also stay with us for a couple off nights if you are planning to tour the Pyrenees or travel further through Spain.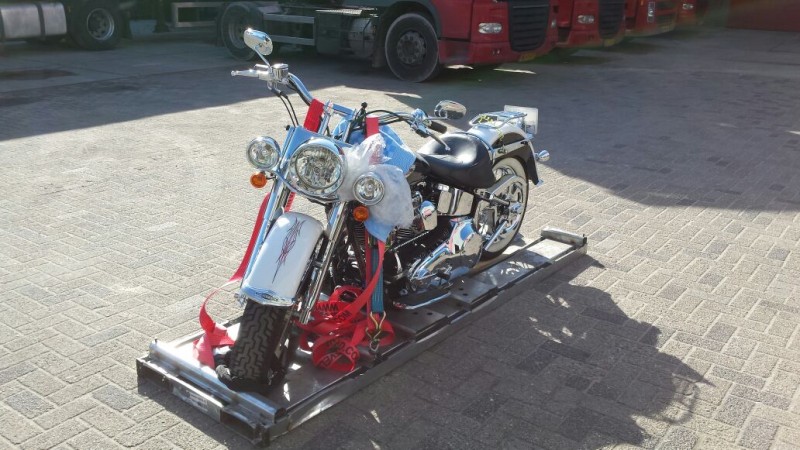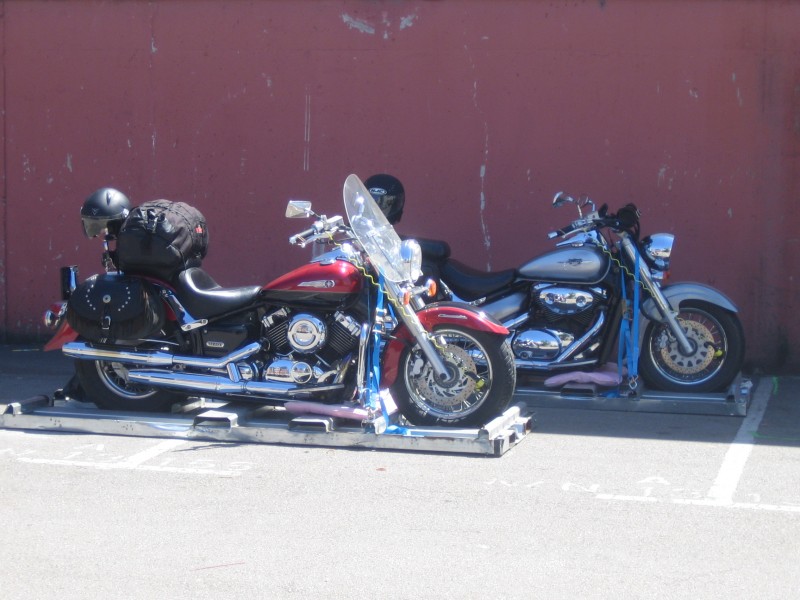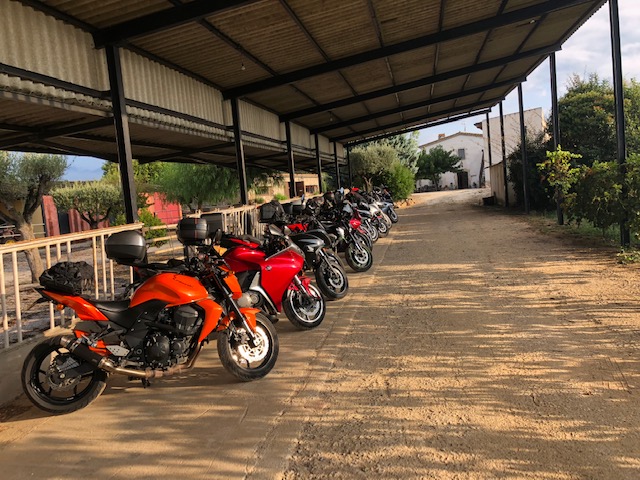 To make a reservation or to get a specific quote for this service, please go to our reservations section.