Welcome to our website: Guest House El Ranxo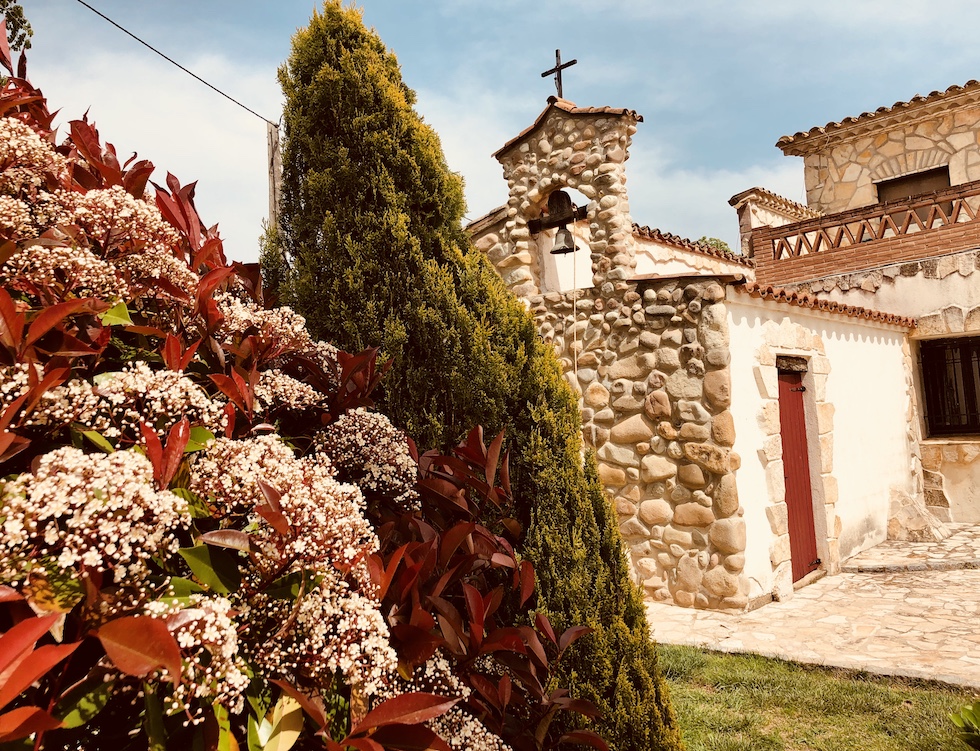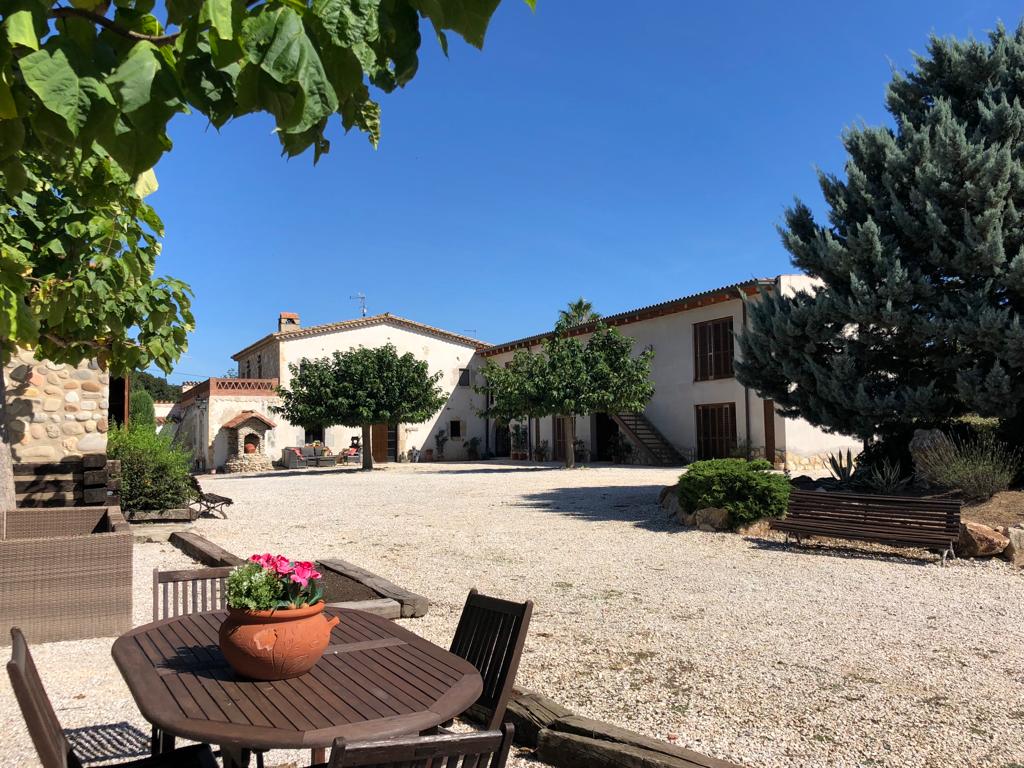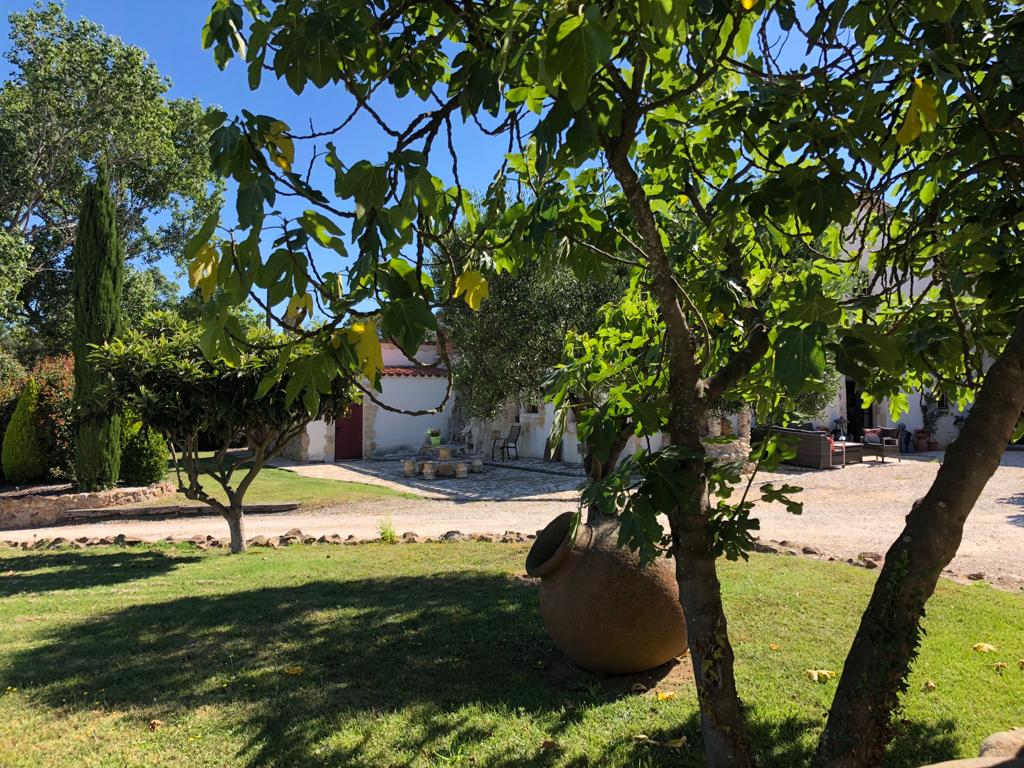 You can spend a great night with us in one of our luxurious and spacious guest rooms which all come with en suite bathrooms; a part of 'Mas Martorell', we are a Guesthouse with all characteristiscs of a bed and breakfast located in the Roman village of Caldes de Malavella near Girona which is famous for its thermal baths.
Caldes de Malavella is located in the province of Girona, and our Guest House is a great base for various activities such as motorcycling (both on-road and off-road), mountain biking, cycling, golf, horseback riding and hiking ,walking and running ; but it is also a good base for making city trips to Barcelona or Girona, or for visiting some of the many beautiful coastal towns that the Costa Brava is famous for.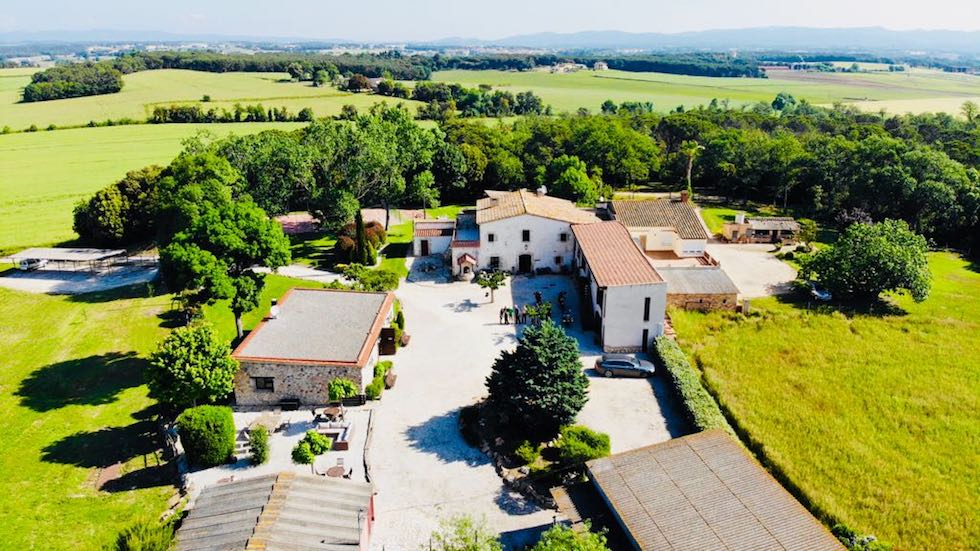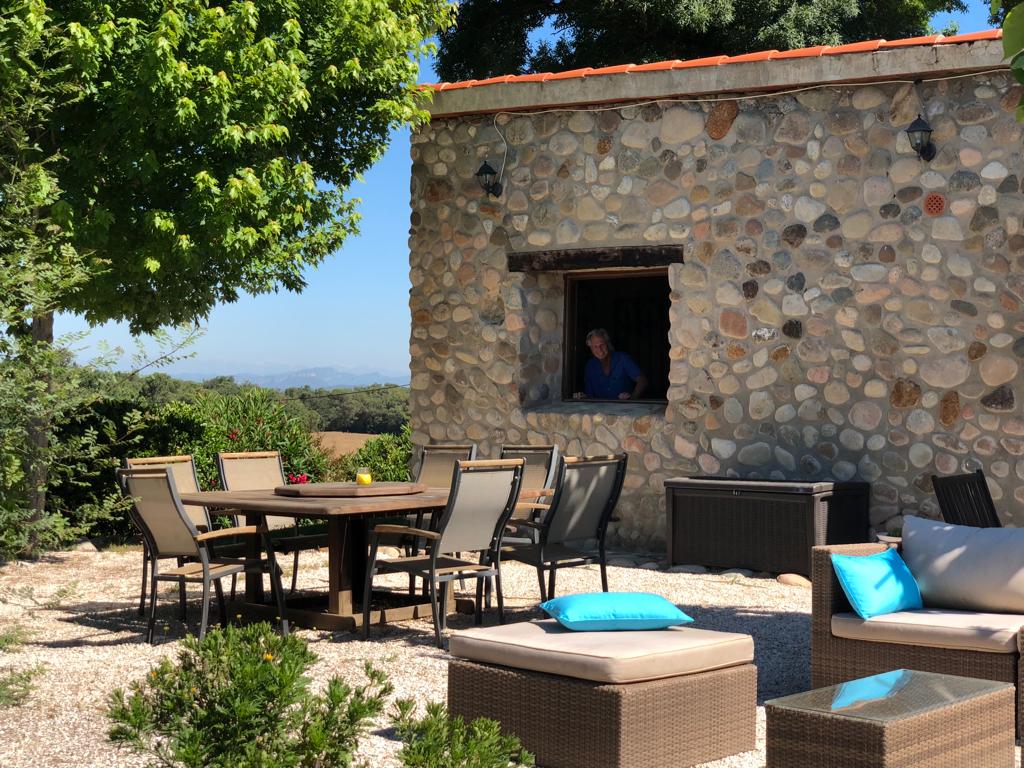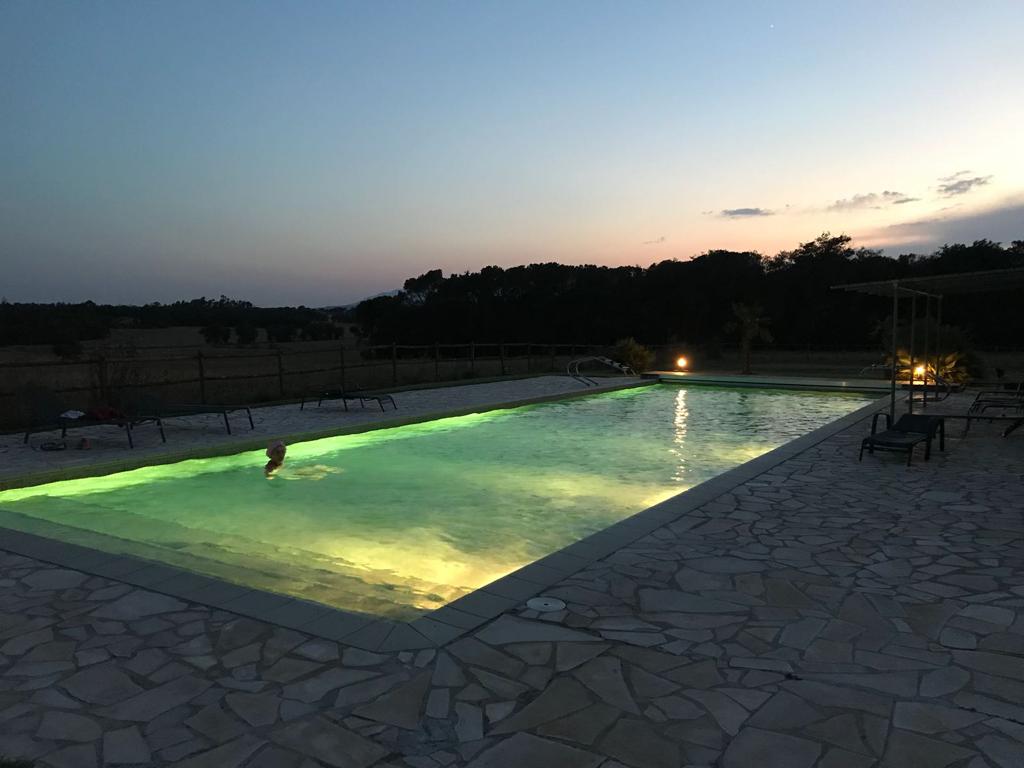 Guest House El Ranxo is located approximately 5 minutes from Girona airport, is surrounded by 4 natural parks and has no less than 4 beautiful golf courses in the immediate vicinity. The beaches of, Playa d'Aro and Lloret and Tossa de Mar on the Costa Brava are just a 20 minute drive away. You can see the Pyrenees from EL RANXO , and they can be easily reached by car within an hour. Barcelona is also just one hour away.Even in the winter you can go for a day trip to the fabulous ski-resorts within 2 hours by car
Caldes de Malavella has a train station with a direct connection to both Girona and Barcelona.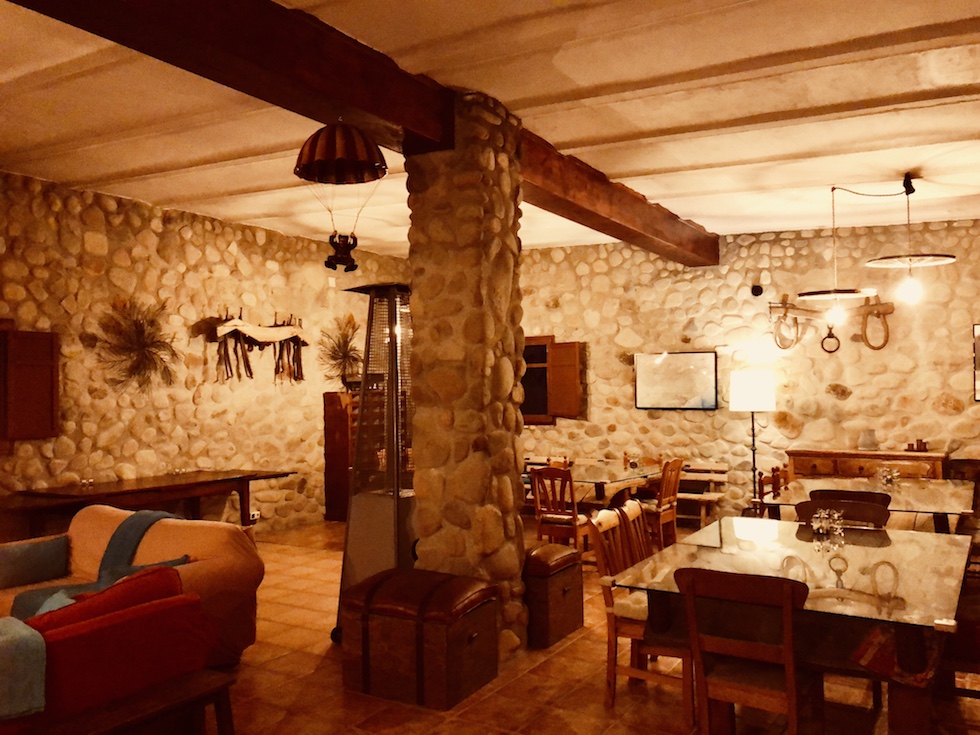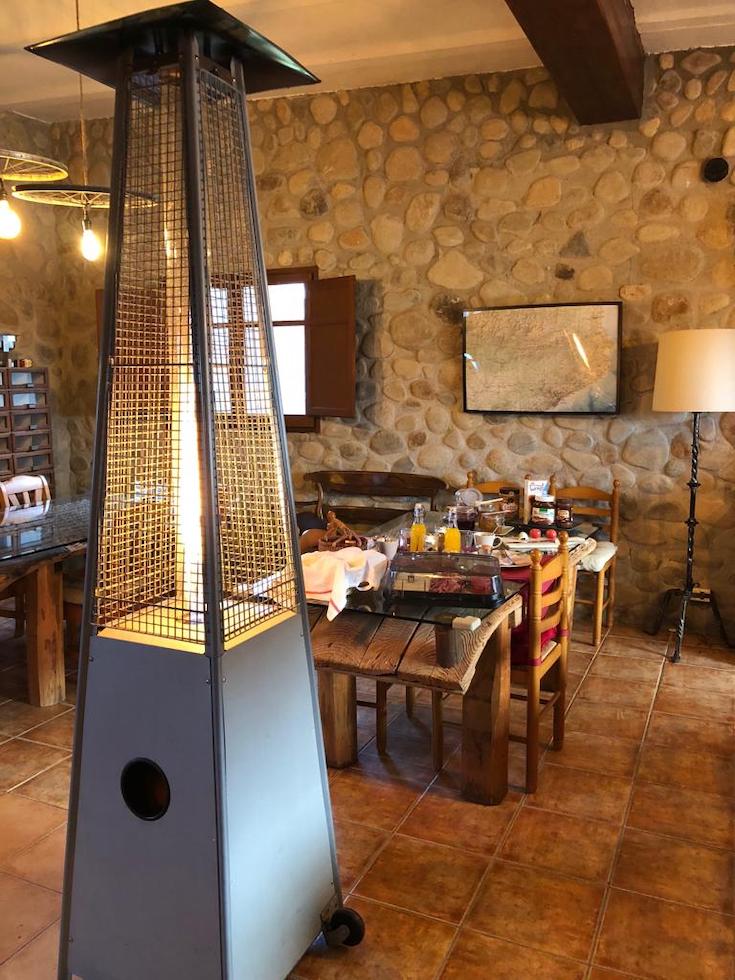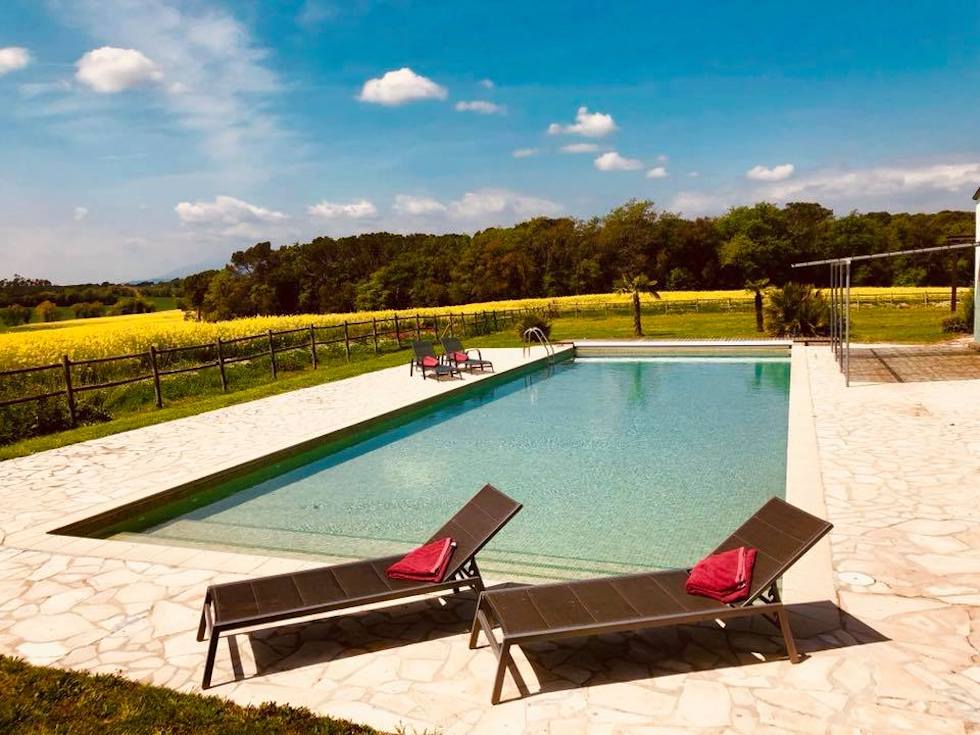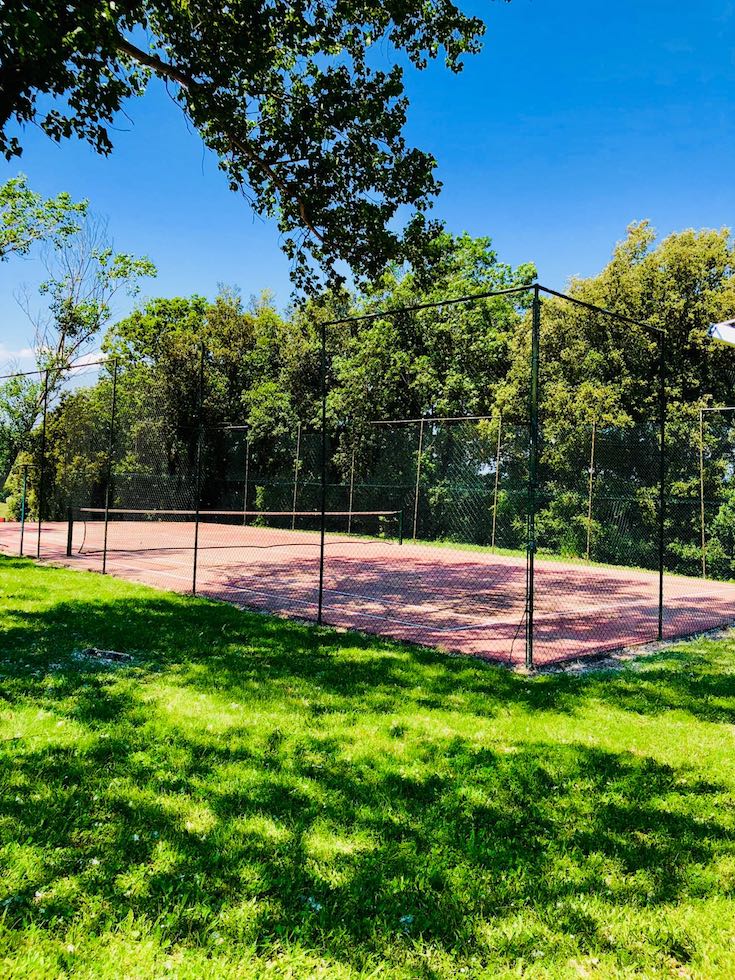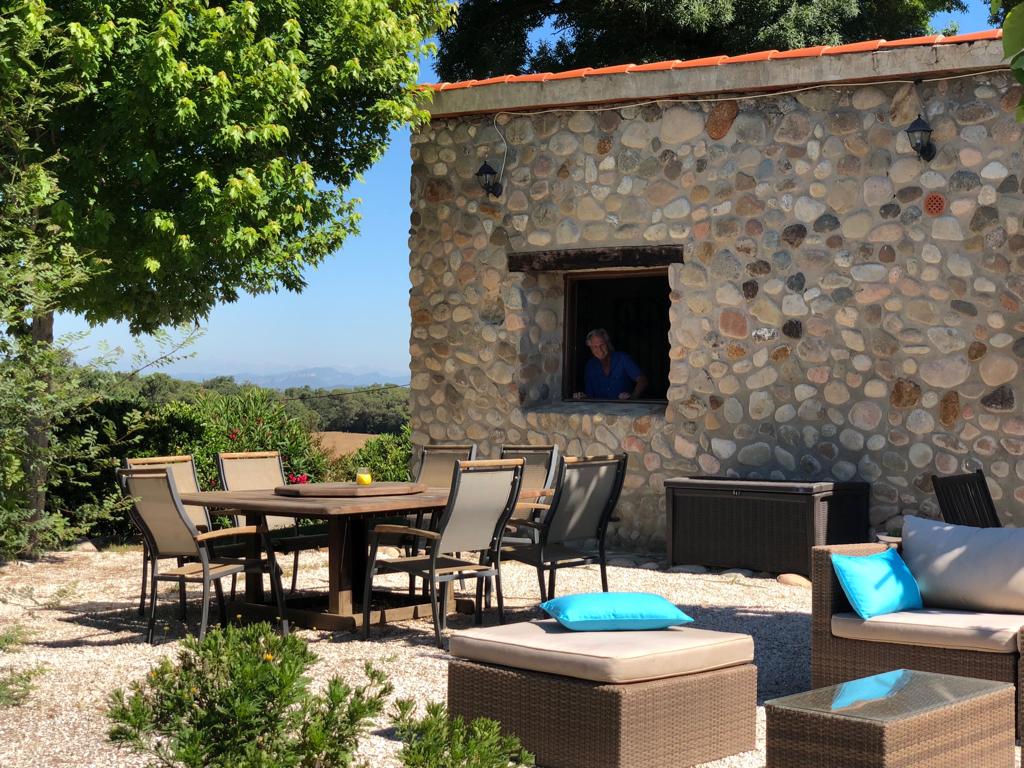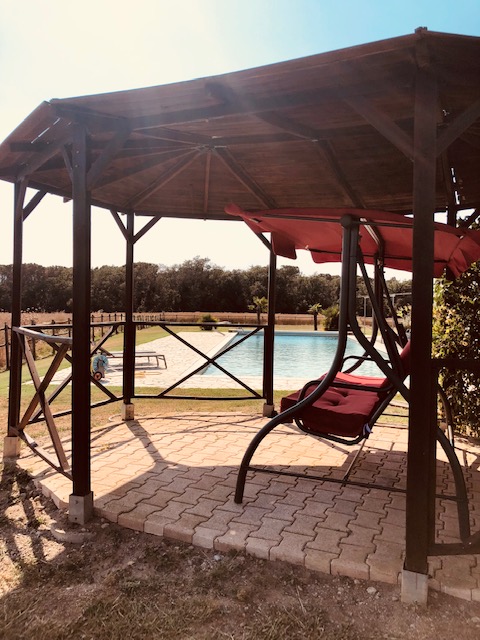 About us
We are Liesbeth and Cees, and we originally come from the Netherlands. After living for years in beautiful Australia, where we ran a successful restaurant and Guest House, we are very enthusiastic about running our Guest House in beautiful Catalonia. We are sporty, active and energetic, and love the "outdoor life". Welcoming our guests and making them feel happy is what we do with love and pleasure. "Our home is your home". We are pleased to welcome you to "El Ranxo B&B".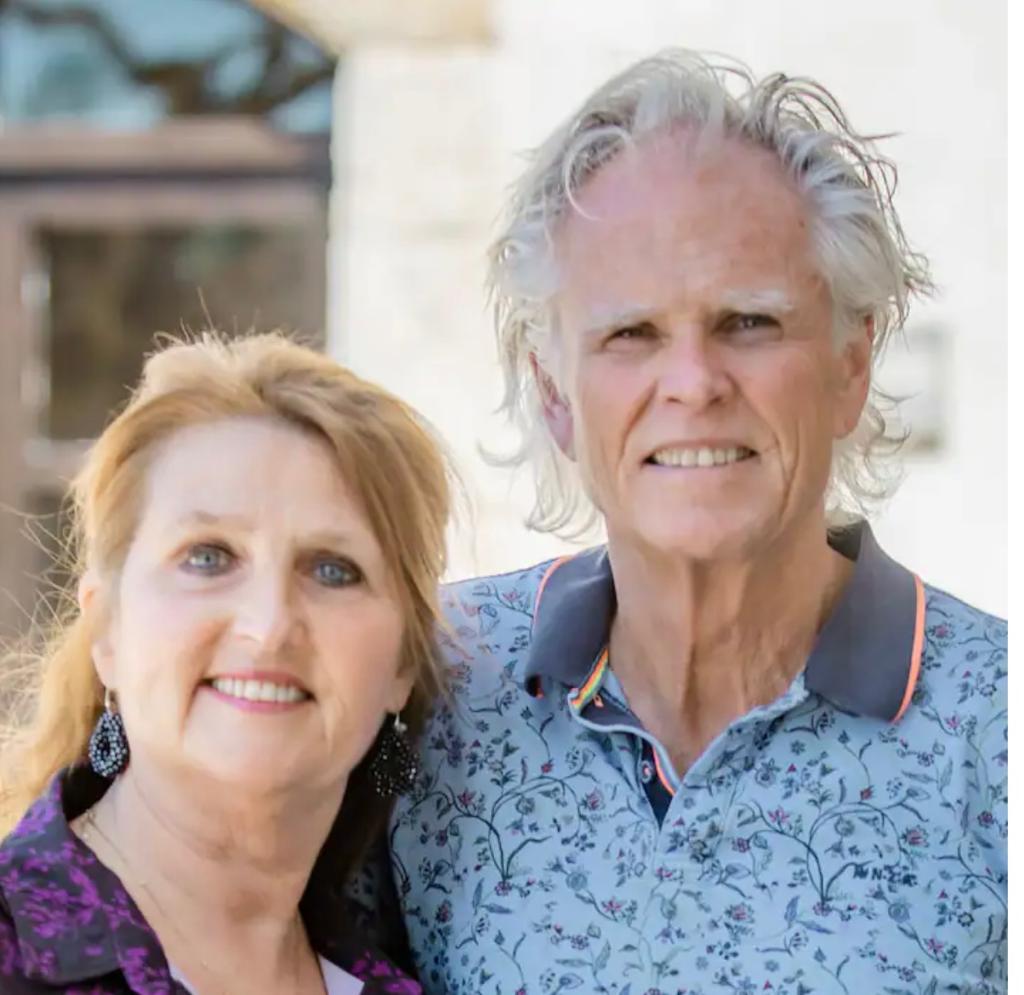 To make a reservation or to get a specific quote for this service, please go to our reservations section.